Full-Service

Vacation Rental Management

Maximize Your Earnings,
Minimize Your Stress with Estaga
Property Management Starting at 10%








over 5,215

Five Star Reviews
Get your personalized income estimate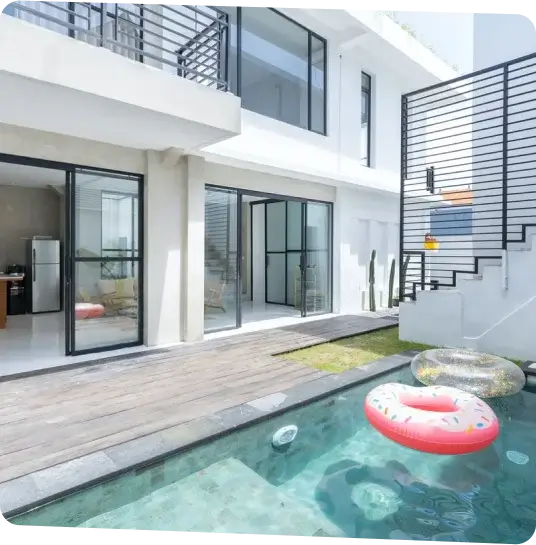 We don't make money


unless you do
We don't make a single cent unless your property is doing well. We both have a mutual interest in making you the most profit possible.
No Cost to Join
There are no fees to get started and no hidden fees along the way
Low Management Fee
We charge one low management fee for all of our services
Cancel Anytime
There are no commitments. You can walk away at any time for any reason
Why is Estaga the best in


Vacation Property Management?
24/7 Guest Support
We are available 24/7 around the clock to help your guests check-in, answer any questions, and assist in every way possible.
Professional In-House Team
Our dedicated team ensures that your property is beautiful, restocked, and ready for the next guest after every visit.
Highest Occupancy Rates
We maximize your occupancy rates with our AI-powered price-setting technology, beautiful photography, SEO rich listings, and effective marketing.
Owner Portal
Access the owner portal from any device to keep an eye on how your property is performing in real-time with detailed information such as occupancy rates, current revenue, revenue forecasting, booking calendar, monthly reports and much more.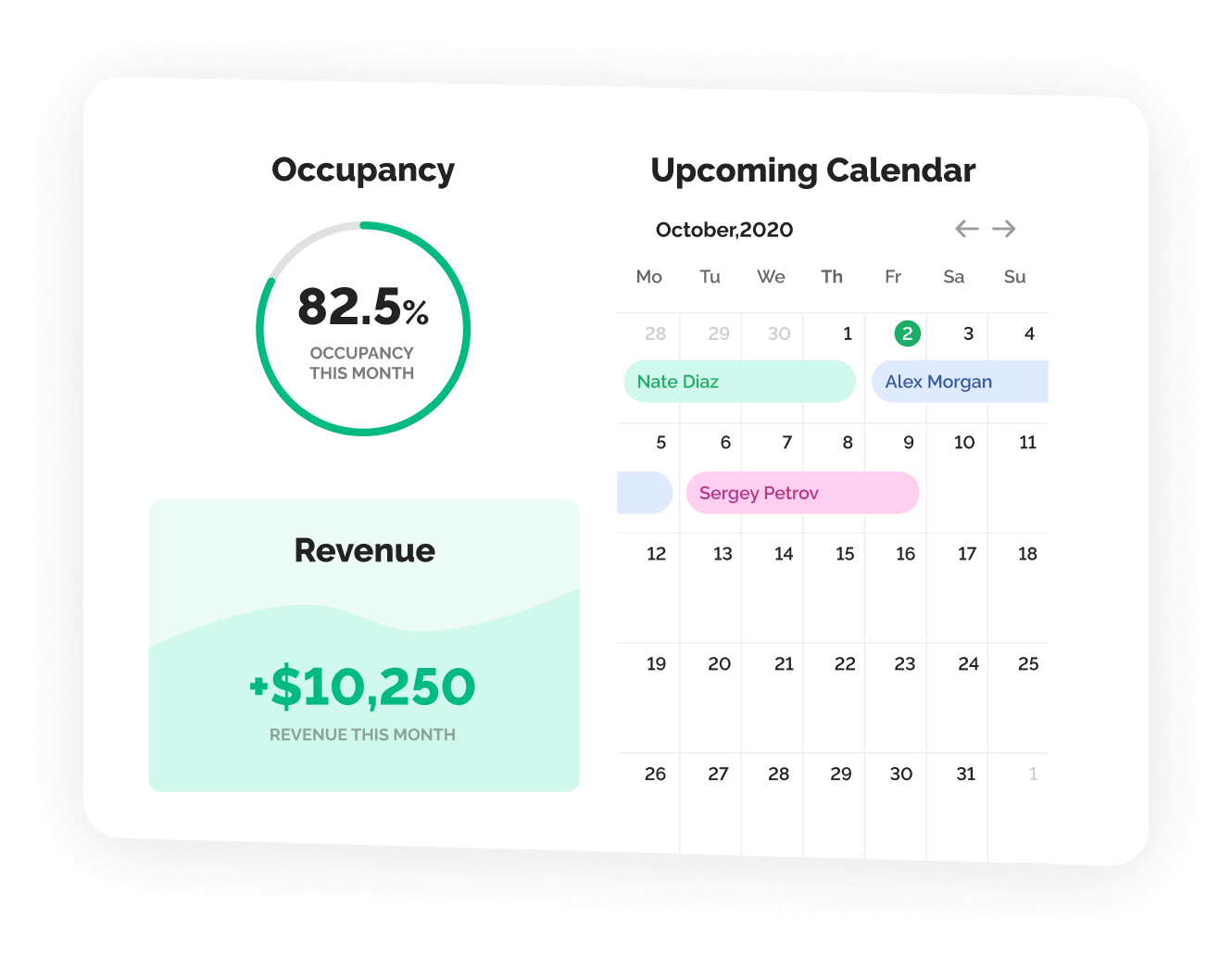 How Vacation Rental Management works
3 simple steps
1
We Take Your Property Under Our Wing
We handle everything from A to Z: marketing, reservations, check-ins, support, cleaning, and restocking.
2
We Keep The Revenue Streaming In
At the heart of our vacation rental management service is a focus on increasing your revenue. We dynamically update the pricing to maximize occupancy rates and income.
3
Freedom To Do What You Love
You probably never intended to become a vacation home property manager - so set yourself free! Let us worry about promoting and maintaining your property and keeping your guests happy at 24/7.
What you get with
Estaga
Our all-inclusive services maximize your earnings while you don't lift a finger
5-Star Guest Service
24/7 guest service
Guest screening
Local team in every market
Dedicated booking agents
Stocking guest amenities
Satisfied Owners
Unlimited owner stay
No fixed contracts
Help with taxes and permits
Payment processing
Help with damage coverage
Digital revenue dashboard
Daily Upkeep
Dynamic pricing technology
Consistent, professional cleaning
Restocking all consumables
Post guest stay inspections
Regular maintenance
Getting More Guests
Custom crafted listing descriptions
Professional HD photos
Listing on all top booking sites
Targeted digital marketing
Effectively optimised listings
It's all included

in our one transparent management fee
Read our Homeowner's


Honest Reviews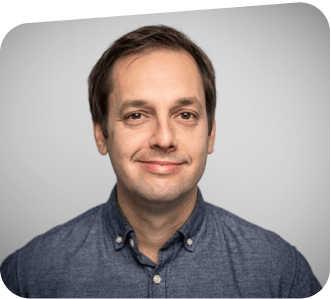 Jason T.
I wanted to get into the vacation rental business and reached out to Estaga for help. They not only helped me find the perfect vacation home in Miami Beach, but they also provide excellent management services. The whole process was totally painless and now I get to sit back and enjoy the cash flow of my new property!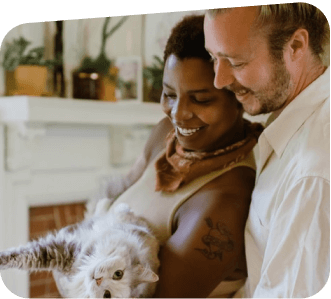 Jim & Isabella D.
My husband and I used to manage a variety of our own vacation rental properties ourselves, and it was exhausting! That is when we found Estaga and let them take over the management side of the business. Not only did they take care of everything, but we are now making more money than we did before we found Estaga!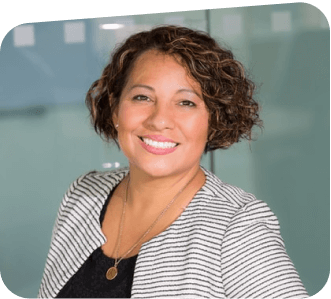 Martha S.
After finding Estaga, I just focus on buying new properties and letting Estaga do the rest. I, now, have the freedom to focus on growing my portfolio without having to worry about the performance of the properties I buy and everything that goes into managing them.





Over 5,215 five star Reviews from Guests
Guests Agree: Our Managed Properties Are Simply Exceptional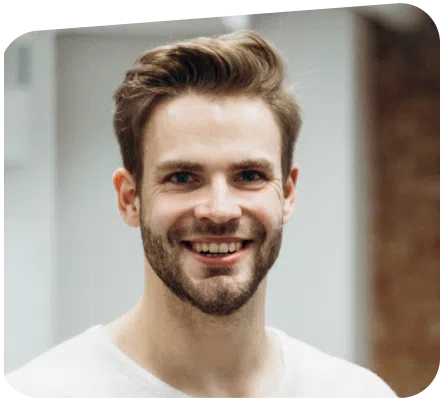 Damon J.
Staying at the property managed by Estaga was an absolute delight! As an IT developer, I appreciate attention to detail, and they nailed it. The seamless check-in process, spotless accommodations, and fast Wi-Fi were a dream come true. I could focus on my vacation without worrying about a thing. Kudos to Estaga for their exceptional management. Highly recommended!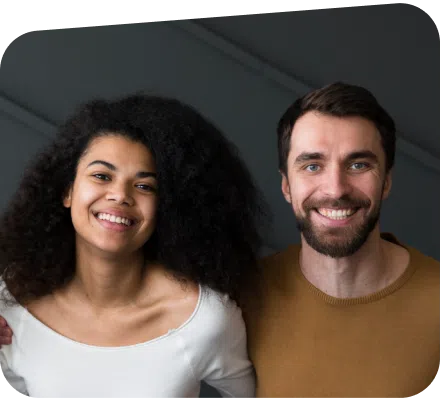 Alex & Lisa V.
Our honeymoon couldn't have been more perfect, thanks to Estaga and the property they managed. From the moment we arrived, we were greeted with warmth and professionalism. The vacation home was beautifully decorated, providing a romantic atmosphere. It was evident that Estaga paid attention to every detail to make our stay memorable. We'll cherish the memories we made there forever.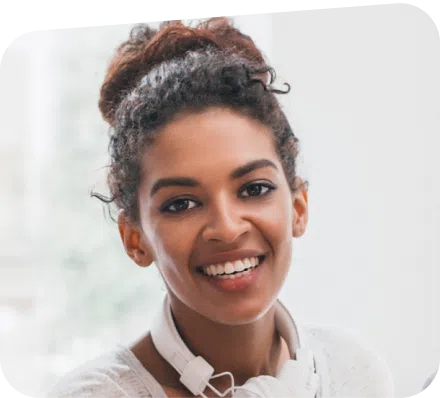 Alisha W.
My recent trip exceeded all expectations! As a busy businesswoman, I needed a break, and this vacation home provided the perfect escape. The stylish decor, comfortable amenities, and attention to guest needs were outstanding. I loved the proximity to local attractions and the support provided by the Estaga team. They truly went above and beyond. A fantastic experience overall!

Our Vacation Rental Management Service


Can be Used by

Vacation Rental Property Managers
We work with all vacation rentals, including high-end luxury properties, spare bedrooms, townhomes, condos, villas, apartments, tents, and more. If you can rent it, we can manage it! If you're searching for a "vacation home management company near me" hire us!
Vacation Rental Management Services
Clients have trusted you to manage an Airbnb property. Allow us to lend a hand, or a whole team! You can lean on our network of local professionals to assist with any task long-term or last minute.
Vacation Rental Owners
Building a vacation rental management service from the ground up takes time to scale - so let us help! ​​Hire us while you work on building your own local network of professionals.
Benefits Of Our
Vacation Property Management Services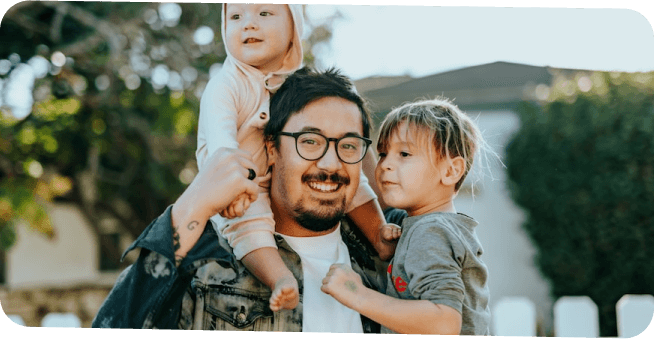 Save Time & Stress Less
Free yourself from the stress of worrying about check-in's, check-out's, and a million other things. With our vacation rental property management service, you will get much more than just routine cleaning and maintenance. Other Airbnb property management companies don't offer nearly the same degree of flexibility and reliability as we do.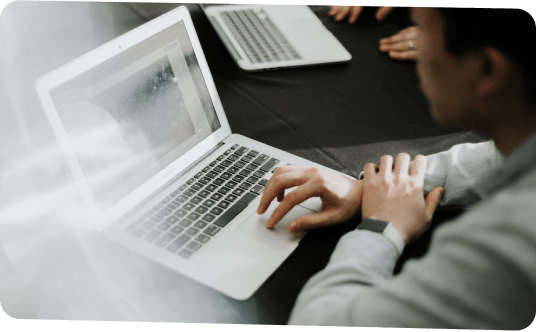 Advertising Done For You
Since we don't make a single cent unless your property is doing well, we work hard to market and advertise your property to be at the top of search results. With our professional vacation rental property management service, there are no budgets to worry about and keywords to update.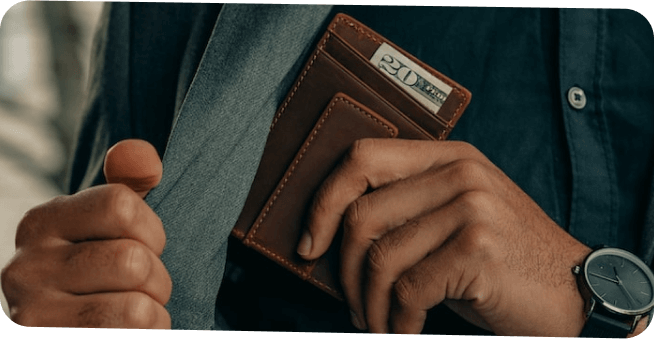 Earn More with Dynamic Pricing
Our team of price managers and smart AI simultaneously adjust the price of your property as needed across all booking websites such as Airbnb, VRBO, and Booking.com to ensure your property is always competitive. Our vacation rental property managers account for local events, seasonalities, holidays, and a lot more to generate the most profit possible.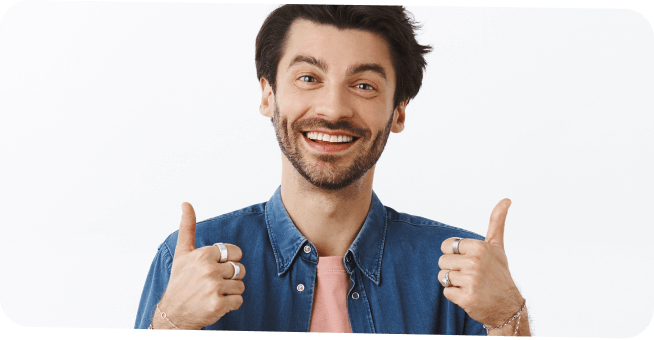 Improve Your Ratings
Amazing reviews from satisfied guests are the standard with our vacation rental management services. We take great care to exceed guests' expectations every time. We provide around the clock support and show guests we care with thoughtful gestures of appreciation.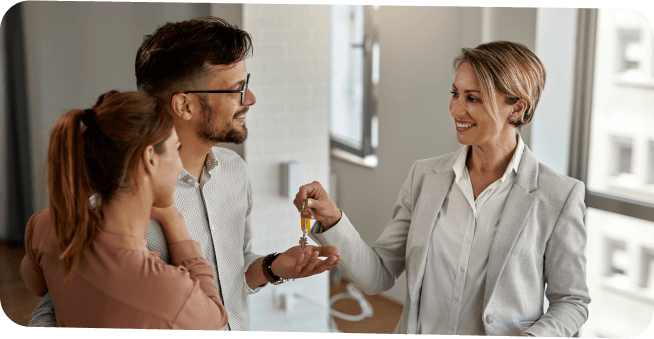 Grow Your Properties
Managing an Airbnb property takes a great deal of time and effort - why spend that time managing a property yourself when you can focus on acquiring more rental properties instead? Let us remove any constraints on your time so you can turbo-charge your net worth.
How much is Estaga's Management Fee?
Estaga charges a low management fee from the revenue that the property generates. Since our fee is based on real value that we deliver to you, we don't make a single cent unless your property is doing well. We both have a mutual interest in making you the most profit possible.
What is the full-service vacation rental property management?
Estaga is a full-service vacation rental property management company which means that, unlike other companies who may only provide marketing or housekeeping services, we provide a comprehensive service that covers everything such as housekeeping, corresponding with guests, marketing, and more. So, instead of having to deal with multiple different companies, you can just choose Estaga, and we will handle it all.
Why Choose Estaga?
Managing a vacation rental property is not only very time-consuming but a lot of work as well. From, corresponding with guests, cleaning, restocking, fixing, optimizing your listings, and more, managing your own vacation rental property yourself may just not be worth your time. With Estaga, we will take care of the management side of the business by providing 24/7 guest support as well as everything else that goes into managing your property. We even field an advanced AI algorithm that will optimize all your listings to increase occupancy rates. When it comes down to it, with Estaga, you still get to enjoy the profits but without having to do the work.
How does Estaga advertise my property?
We advertise your property on all the top vacation rental marketplaces such as Airbnb, Expedia, Vrbo, and more. On top of that, our SEO experts ensure that your listing becomes one of the top results on the site. Through dynamic pricing and marketing strategies, your listing will become a go-to choice for renters.
How do you determine the right price for my property's listings?
By using advanced AI algorithms as well as our very own experts, we will simultaneously adjust the price of your listing across platforms. We take into account prices of similar listings, the day of the week, holidays, and more to ensure that your listings remain competitive.
Can I stay in my own property?
You can! As long as the property isn't already booked, then you are free to stay for as many nights as you wish.
Can you furnish my property?
Yes! Our interior designers are great at creating functional beauty without breaking the bank. We're happy to furnish your property and have it rent-ready as soon as possible.
Do you handle all the cleaning and any maintenance issues?
We do! As a vacation rental manager, our service includes just about anything you can think about when it comes to managing your Airbnb. We include a cleaning fee along with a refundable security deposit in every booking to ensure that your property gets the care that it needs.
How do I get paid, and will I receive reports on my property?
We pay you on a monthly basis via your preferred payment method. You will also receive monthly reports that cover the total revenue generated, services performed, number of bookings, occupancy rate, and more. You are also free to access this information anytime in your owner's portal.
How can I stay up to date with my vacation home remotely?
Estaga makes it easy by providing both a desktop and smartphone hub that gives you access to any updates and information about your vacation home. By simply logging into your account, you can see any upcoming reservation, check the performance of your vacation rental, and much more. So, whether you are at home or halfway across the world, you can check in on your vacation rental anytime.
Customer Support
+1 (800) 430-4008
10 AM - 6 PM EST
---
---
© 2023. All rights reserved.