Short Term

Rental Management

Boost Your Short-Term
Rental Income with Estaga
Short Term Management Starting at 10%








over 5,215

Five Star Reviews
Get your personalized income estimate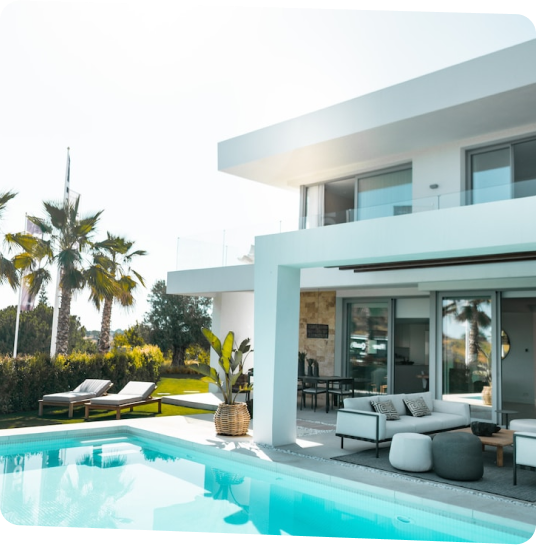 We don't make money
unless you do
We both have a mutual interest in making you the most money possible because we dont make a cent unless your property is doing well.
No Cost to Join
There are no set-up fees or surprise expenses. Join for free and start getting more bookings!
Low Management Fee
Get all-inclusive short-term rental management services for one low fee.
Cancel Anytime
You're not bound by contracts or penalties. Cancel any time.
24/7 Guest Support
Your guests are our priority and we are there for them 24 hours a day, 7 days per week. We handle reservations, check-ins, check-outs, emergencies, and special requests.
Professional In-House Team
We have local short-term rental management teams in your area, to make sure your property is clean, restocked, and well maintained before a guest arrives.
Highest Occupancy Rates
Using sophisticated AI powered technology we are constantly updating and optimizing the price of your Short-term vacation rental property on all booking platforms like Airbnb, VRBO, Expedia, and more.
Owner Portal
Even when you're miles away, you can quickly and easily check how your property is doing. View the occupancy percentage for the month, current earnings, and scheduled bookings in the owner's portal.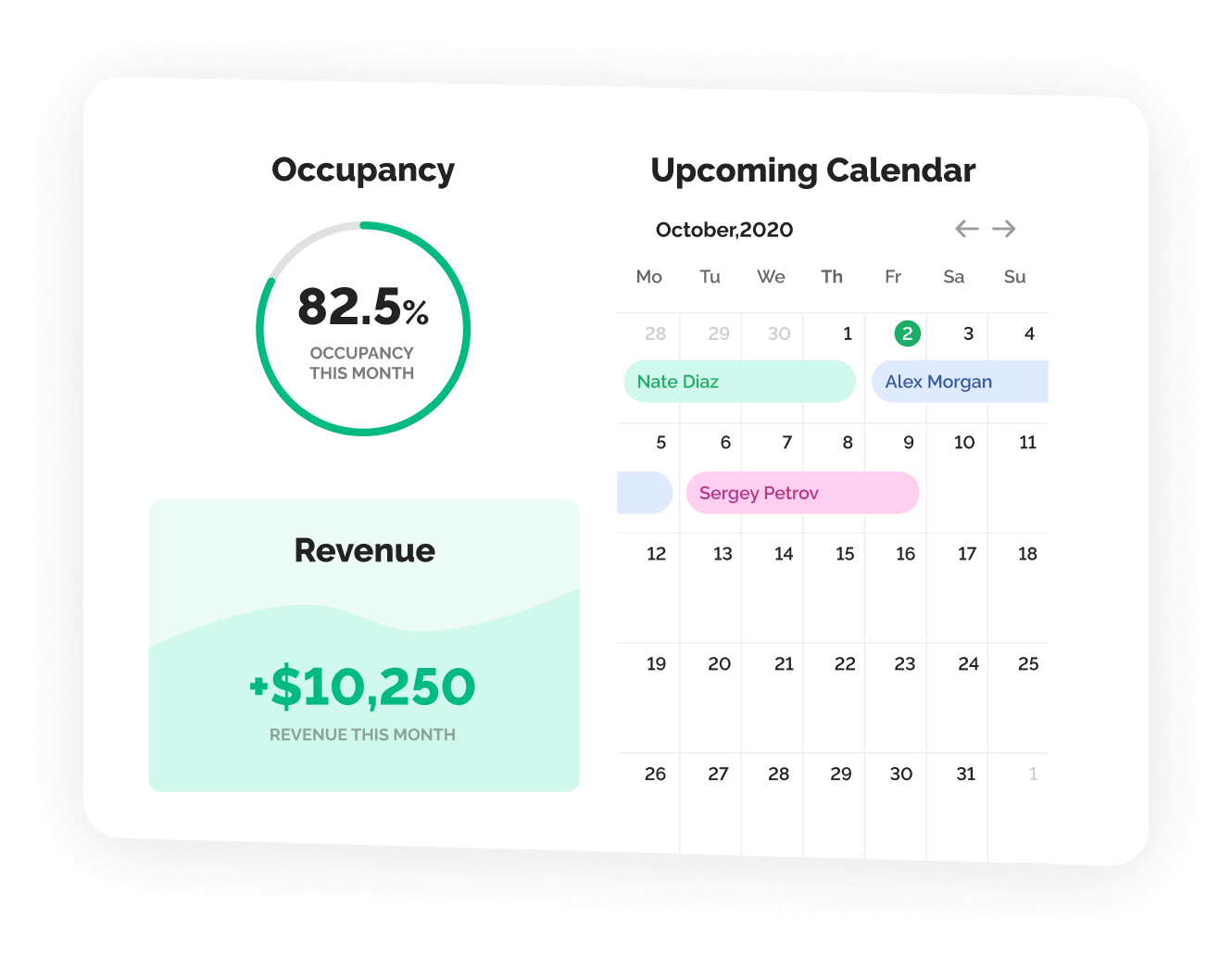 How we work

Our simple 3-step short-term rental property management process
1
We Do All Of The Day-To-Day Operations
We're an all inclusive property management short-term rental service. Let us handle the reservations, marketing, check-in's & check-out's, inspections, billing, cleaning, restocking, and support.
2
We Bring New Guests In Through The Door
We are on a never ending journey to continuously maximize your earnings by attracting as many new guests as possible to your short-term rental property.
3
We Depend On Your Success
Your short-term rental property is our priority! We make sure that your guests are satisfied and that your business is running smoothly, because our business depends on it.
What you get with
Estaga
Our all-inclusive services maximize your earnings while you don't lift a finger
5-Star Guest Service
24/7 guest service
Visitor screening
Localized teams in your location
Specialized reservation
Amenities and supplies stocking
Satisfied Owners
Owner stay for any duration
Flexible contract terms
Assistance acquiring permits
Online owner's dashboard
Host damage protection assistance
Accept payments
Daily Upkeep
AI-dynamic pricing automation
High-quality cleaning services
Stocking and managing inventory
Inspections and audits
Routine maintenance
Getting More Guests
Engaging & detailed listing descriptions
Pro-quality listing shots
Top booking site presence
Successful marketing strategies
SEO-enhanced listings
It's all included

in our one transparent management fee
Read our Homeowner's


Honest Reviews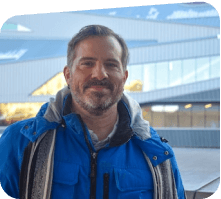 Mason L.
My expectations have been shattered! Everything is downright professional with Estaga: the back-end support team, local cleaners, and the booking agents working tirelessly to secure bookings. I'm still amazed!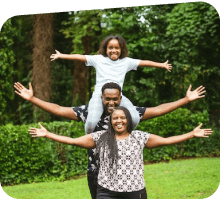 Johnson's Family
We travel a lot, spending months out of the country. This was by far the best decision to make, as our last property manager was not as proactive in getting listings. We love Estaga!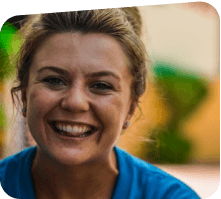 Veronica D.
I'm a cautious empty nester and was a bit skeptical that I could earn from unused space. Relocating to the back shed was the second-best decision I made. The first was delegating the responsibility of managing my house to Estaga.
Our Services


Can be Used By

Owners
Anyone with a property to rent out for short stays can join our platform: Apartments, townhouses, condos, villas, spare rooms, etc.
Managers
Scaling a short-term rental agency is difficult - let us help! We have a network of local professionals who are ready to lend a hand.
Benefits Of Our
Vacation Property Management Services
Are you looking for short-term rental management companies? Choose us so you can: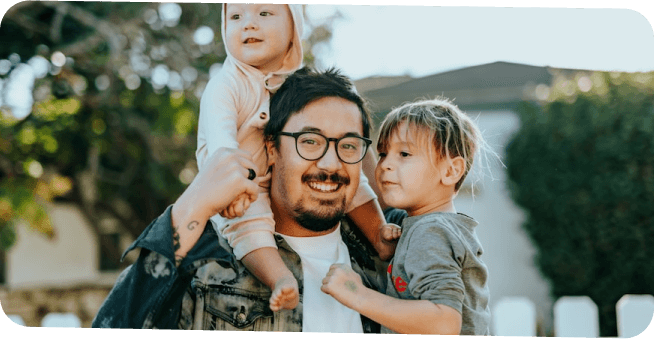 Have less to worry about
Our short-term rental agency handles all day-to-day operations for your Short-term vacation rental portfolio so you can stress less and enjoy life more.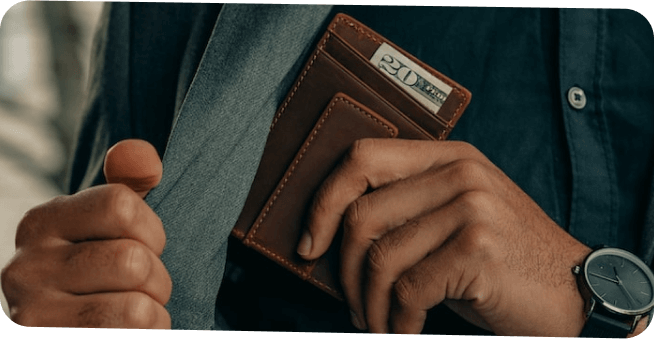 Be visible on a global scale
Attract high quality guests, fill up your booking calendar, and be at the top of search results on all of the top booking sites.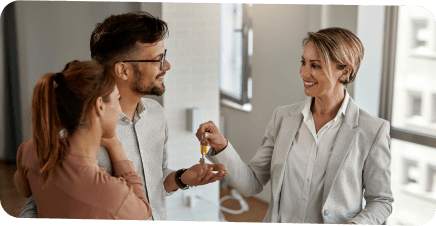 Expand your portfolio
Free yourself from the burden of management and instead focus on expanding your Short-term vacation rental portfolio by acquiring more properties.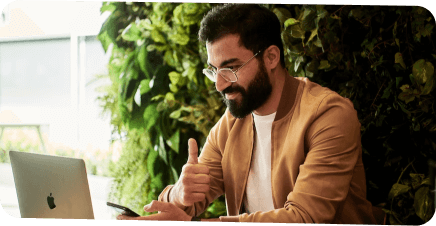 Build a 5-star reputation
Clean rooms, 24-7 availability, stocked amenities, and good marketing wins hearts and earns 5-star ratings.
What's the price of your short-term vacation rental property management service?
We charge a modest fee for our all-inclusive services. Our fee is performance-based and dependent on your property's success. Contact us for pricing!
How do you market and advertise my property?
We start by making sure your place is furnished and then we take beautiful photos that highlight the best features of your property. We craft SEO-rich descriptions to make sure your property gets ranked at the top of search results. We publish your property on all of the top booking sites such as AirBnB, Booking.com, Vrbo, and many others.
How do you maximize my revenue?
We ensure that your property gets as much exposure as possible by advertising it on all of the top booking sites such as AirBnB, Booking.com, Vrbo, and many others. We also use powerful AI algorithms to automatically update the price of your property on all the platforms to be competitive in the marketplace - while also taking into account seasonalities, local events, and a million other things.
Can I occupy my own property?
There are no limits on how long you can stay in your property. You can book it at any time - provided that the property is not already booked by a guest.
What should I do if my short-term rental is not sufficiently furnished?
We can help if your property is not furnished! We have a team of experienced interior designers who will recommend the best value furniture that will impress guests and keep your wallet happy.
Will my property be cleaned?
After every guest, we will clean, restock all supplies, wash all the linens, perform regular maintenance, and make small repairs if necessary
What happens if there is damage to my property?
Guest's pay a security deposit prior to booking which is used to cover any damages. If the cost of the damage is below an agreed upon amount, we will fix it ourselves without disturbing you. We check for damages after every guest checks out.
When will I get paid, and how can I track earnings?
There is a dedicated owner's portal that you can log into anytime from anywhere to keep an eye on how your property is performing, view current earnings, get copies of documents, and see the bookings calendar. Owners are paid every month.
Customer Support
+1 (800) 430-4008
10 AM - 6 PM EST
---
---
© 2023. All rights reserved.